Solutions for secure processes: Single-use containment for toxic solids, clean room profile extrusion, recycling and more.
Rommelag FLEX is your containment specialist for all highly sensitive filling and handling processes in API and (bio)pharmaceutical production. Our certified, economical disposable packaging solutions protect people and products from contamination - without any cleaning processes at all. In addition, we offer a wide range of highest quality services and contract manufacturing for all aspects of plastics processing.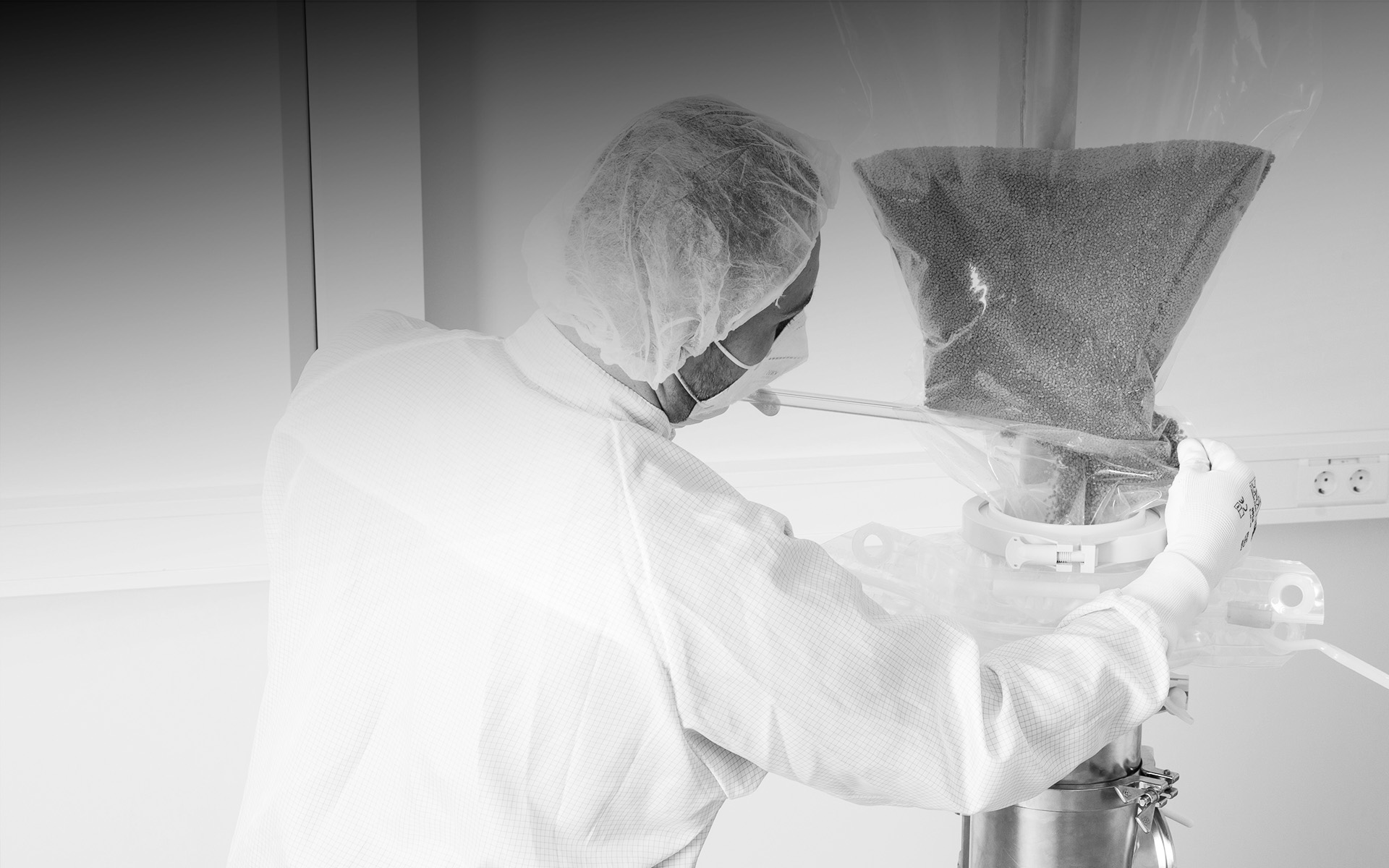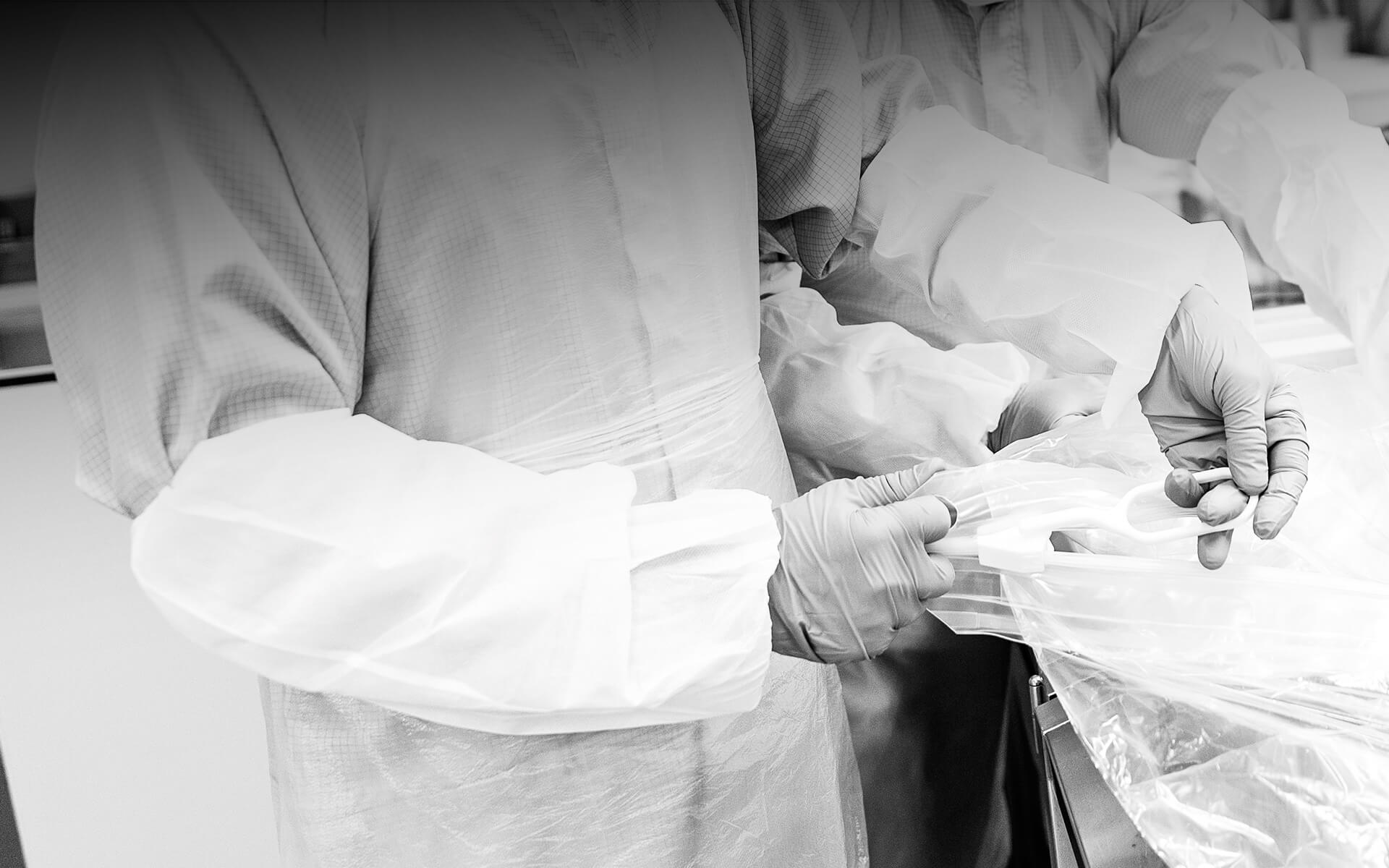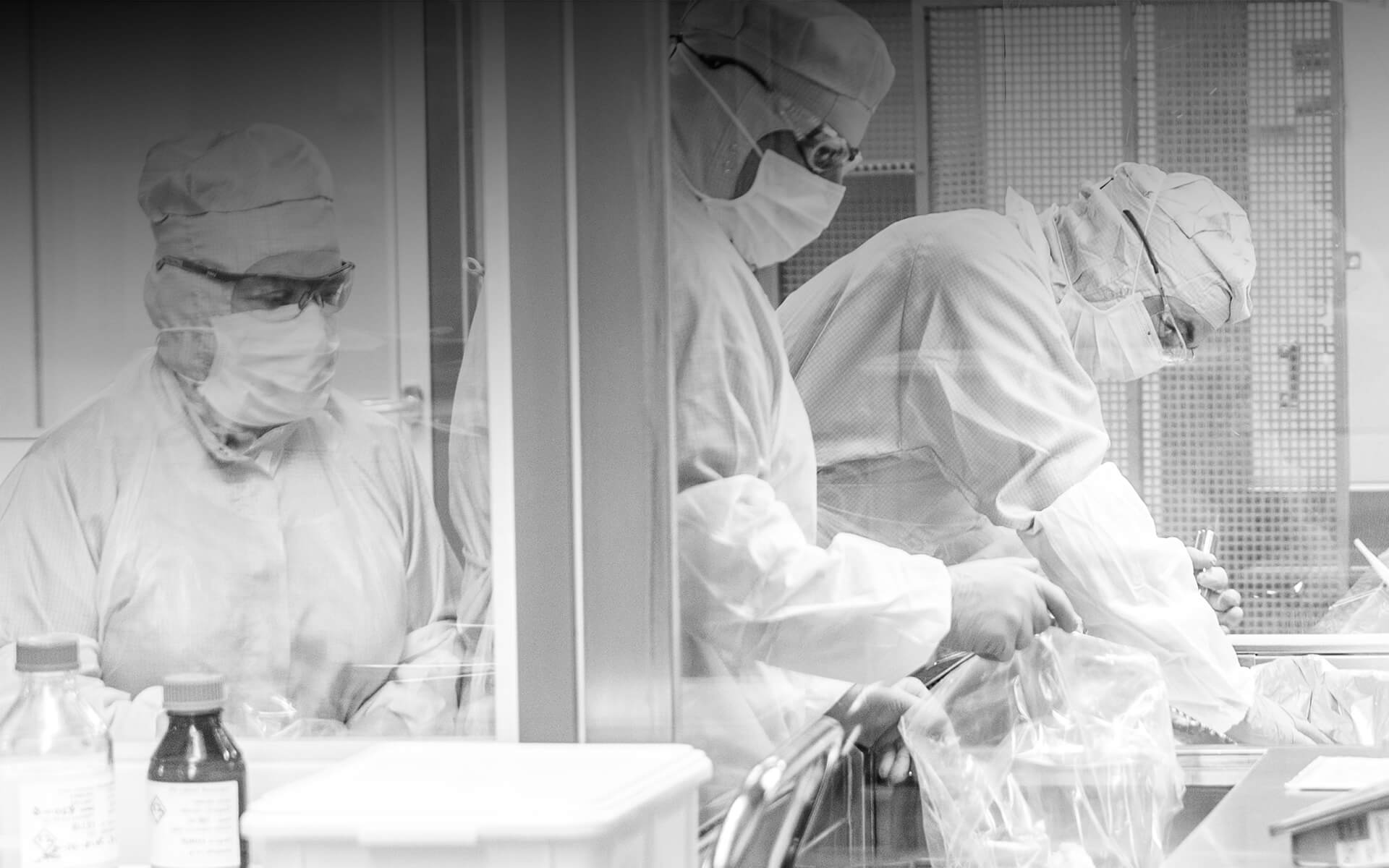 Everything from one source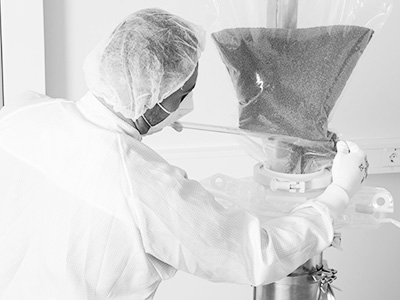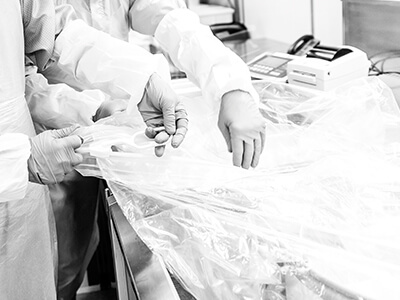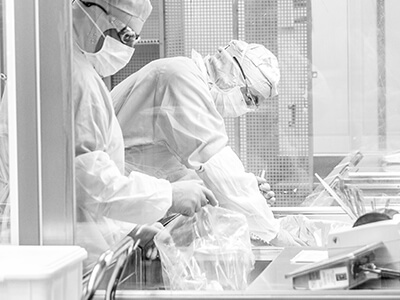 The Flecotec System
Discover our unique containment concept for safely handling highly sensitive and toxic bulk materials' sampling, weighing, transfer and filling processes.
Flecotec products
Everything you need for contamination-free handling of your API and (bio)pharmaceutical production process steps.
Services
We support you with compounding on demand, profile extrusion in clean room quality as well as recycling of pure plastic waste. As an all-around service or in contract manufacturing.
Rommelag FLEX: Strong division of an unbeatable group of companies
The Rommelag Group of Companies is an association of nine independently operating family-owned companies and a specialist for specific challenges in the pharmaceutical, food, cosmetics and chemical industries. Our locations are in Switzerland and Germany. We operate sales companies in China and the USA, as well as agencies in over 20 countries.
Rommelag is the umbrella brand for our products and services. It bundles the four divisions: FLEX, ENGINEERING, CMO and SERVICE. It all started in 1952 with film extrusion. Today, Rommelag FLEX continues to offer first-class quality and extensive expertise for your benefit.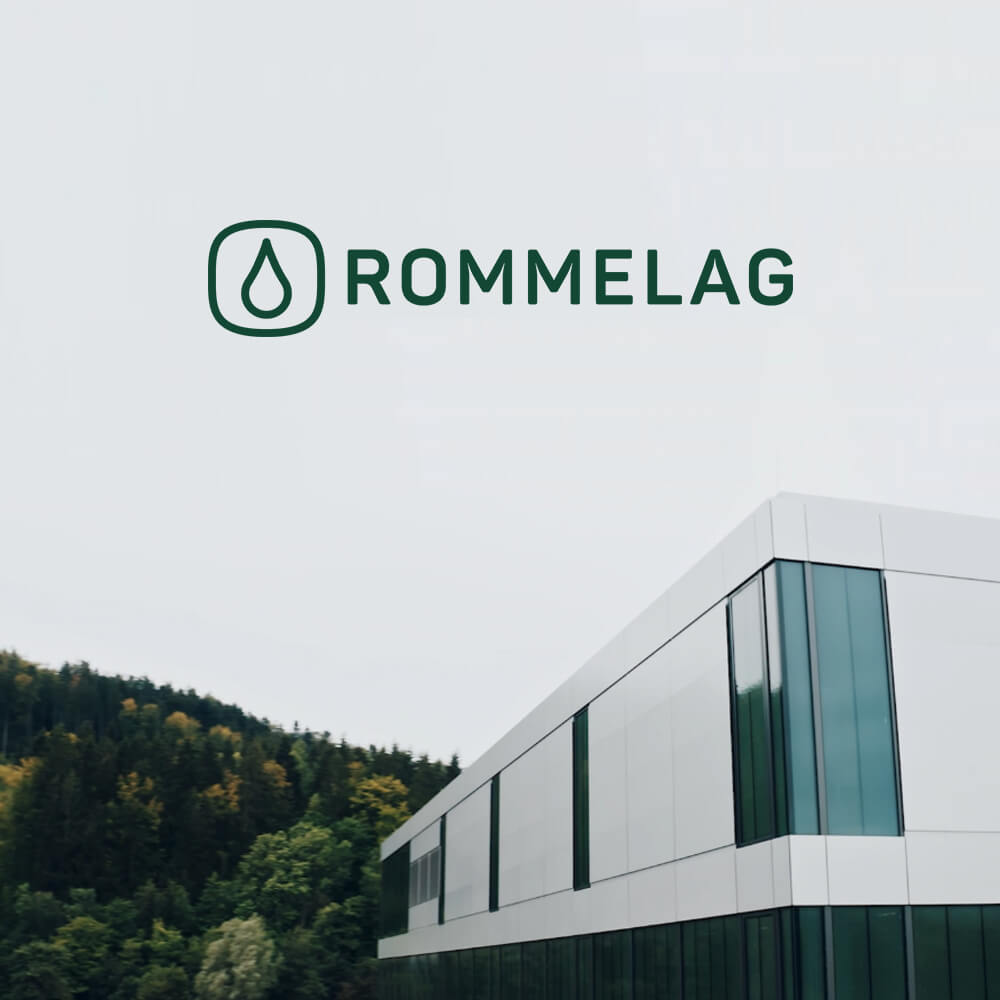 Close
Send us your request
Thank you for contacting us. How can we help you?
Close
Send us your request
Thank you for contacting us. How can we help you?